Eternal Blue is an elegant and relaxing smart casual dinning restaurant, its eternal movement and disposition is to constantly develop, trying to make a difference, surprise and innovate. Eternal Blue is harmonically nested in one of the most stylish and scenic locations, with its minimal design, lends beautifully to its natural surroundings.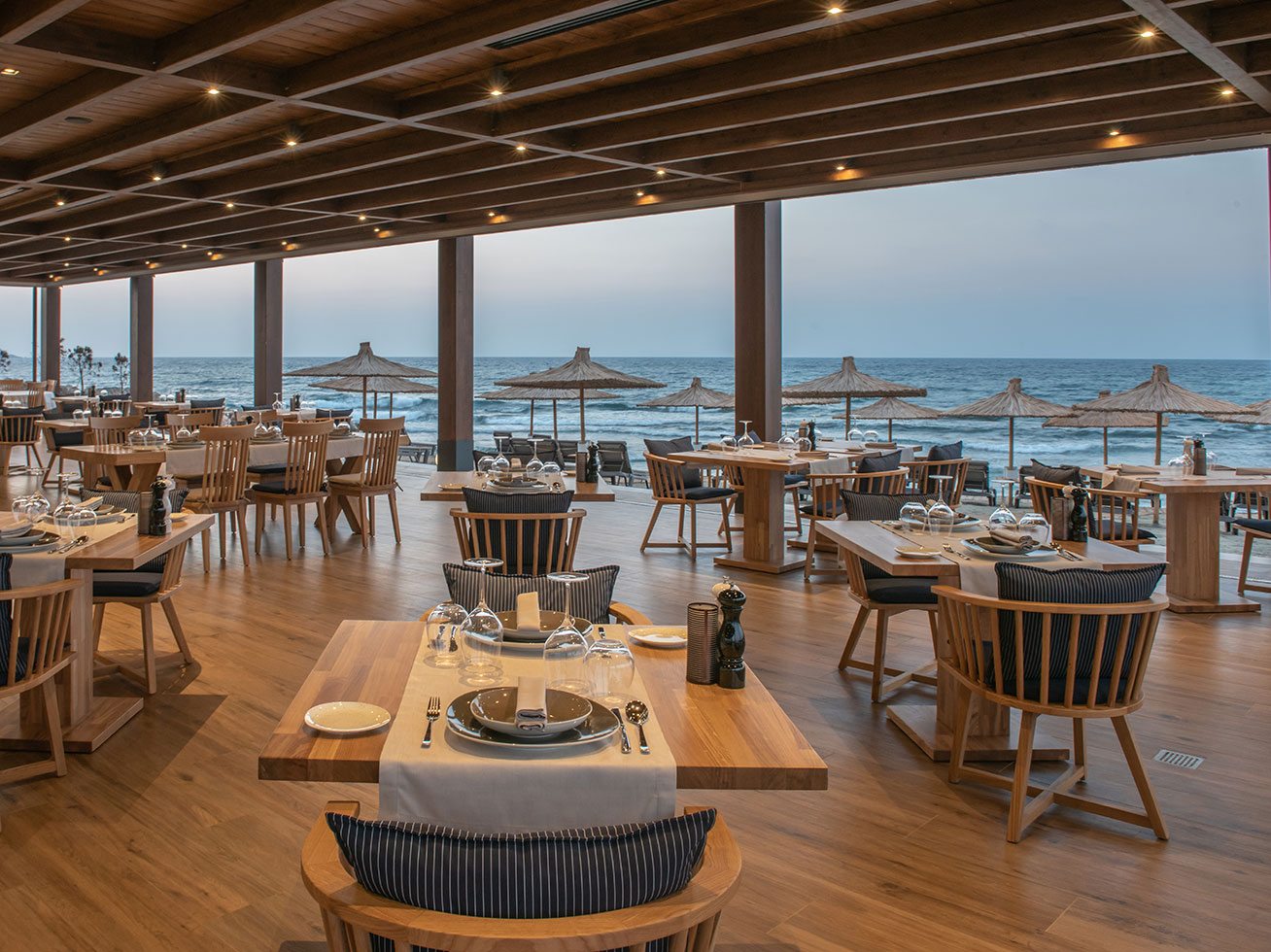 ETERNAL VIEW
With magnificent views overlooking the Cretan Sea, majestic sunsets and stunningly illuminated by night, Eternal Blue is one of the hottest dining destination in the area.

MESMERISING DISHES
Seafood lovers will adore the Eternal Blue restaurant which sits on the waterfront, next to the lapping waves of the Nana Princess private beach. The exlusive eatery offers an abundance of fresh fish and seafood as well as a daily sushi selection prepared and served with true passion.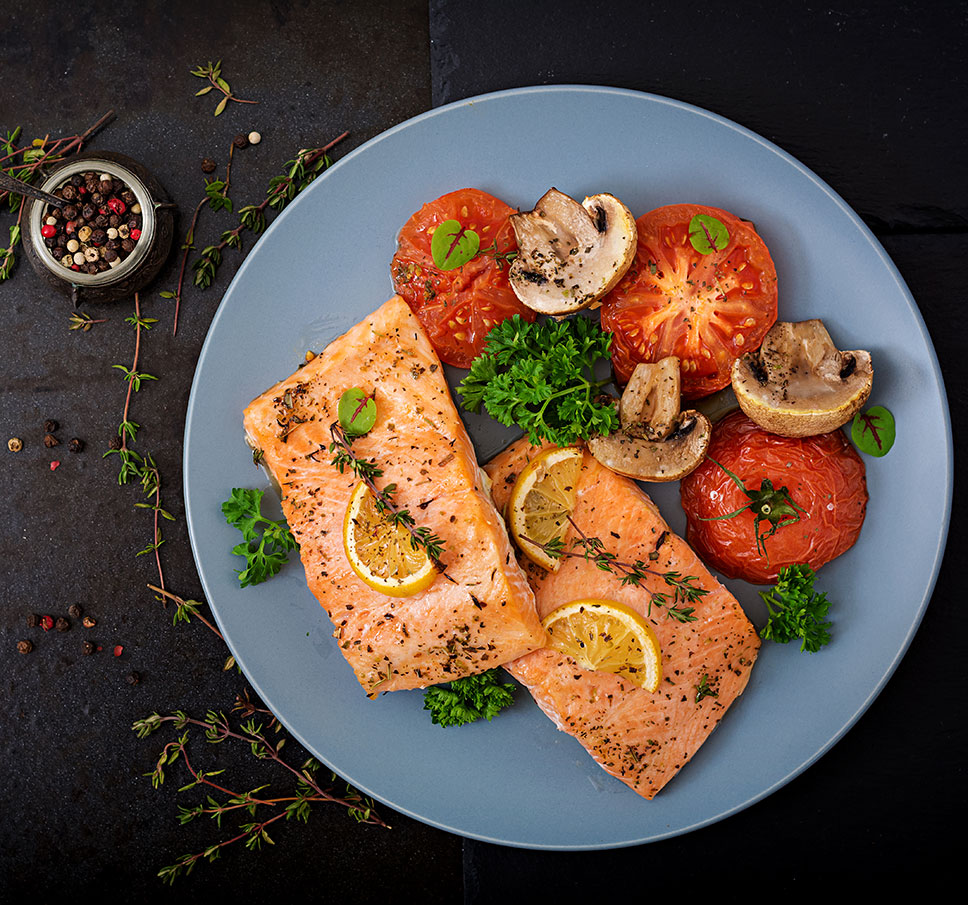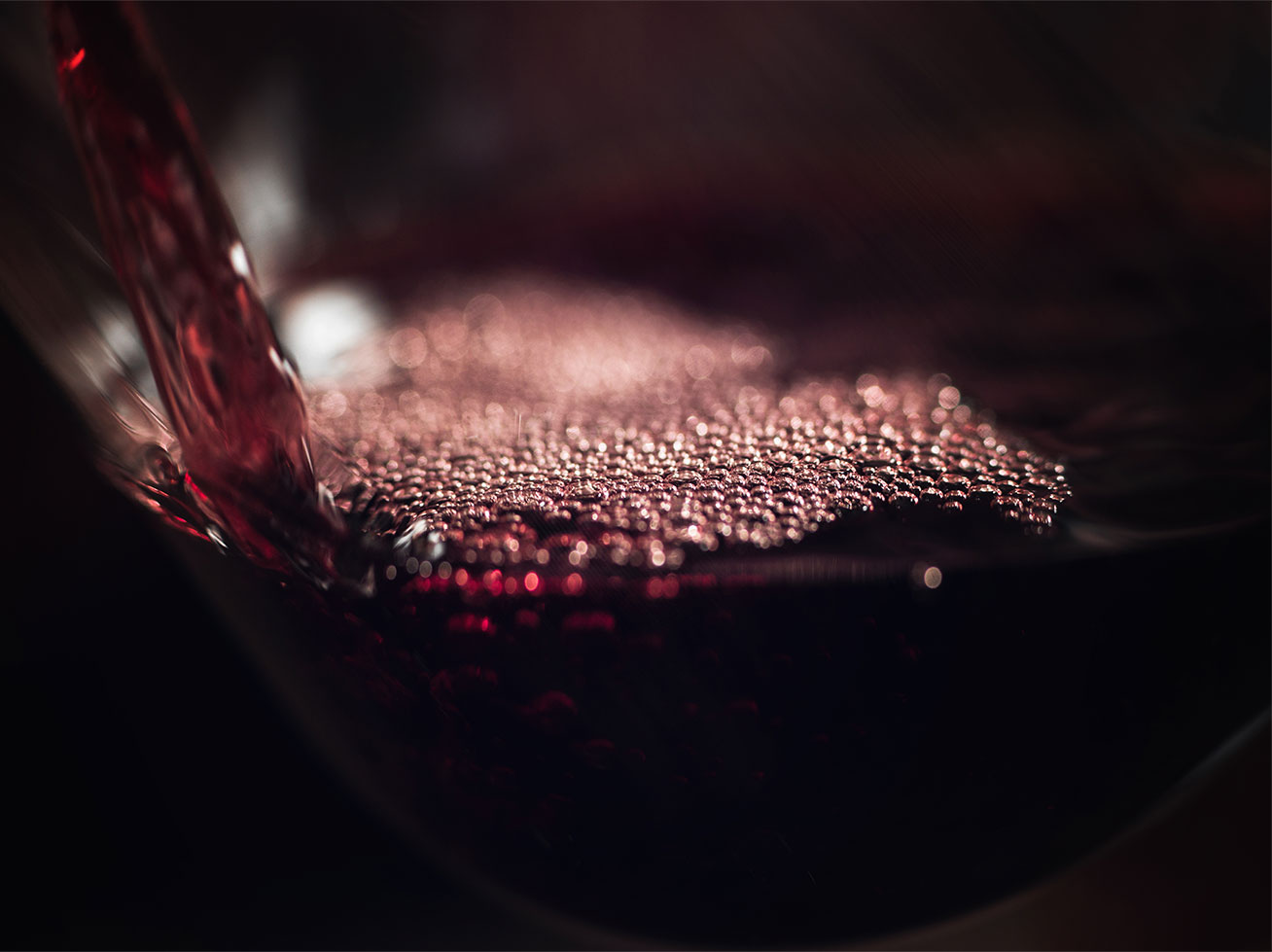 WINE CELLAR
From Sparkling Wine to the finest Champagnes, our Cellar has the finest selection of Domestic and international Brands.